G9 BHANGRA ACADEMY: Private Bhangra Lessons
Private Bhangra Classes Kitchener Waterloo Cambridge Guelph:
If you are looking for Private Bhangra Lessons or classes in Kitchener Waterloo Cambridge or Guelph, we offer for all ages. We are expert in teaching Bhangra moves, Choreography, and Bhangra for fitness. No previous experience is required. If you are shy or hesitate to do dance, try us for once you will feel the change in yourself.
Special classes for performances on family functions, School and College performances. Expert Professionals from our G9 Bhangra Academy will provide Private classes/lessons at YOUR PLACE on an hourly basis.
For regular classes, we have fully dedicated studios in Kitchener, Cambridge and Guelph. Our highly skilled instructors will provide you with full assistance to achieve your goals. It is a great exercise to fit yourself healthy.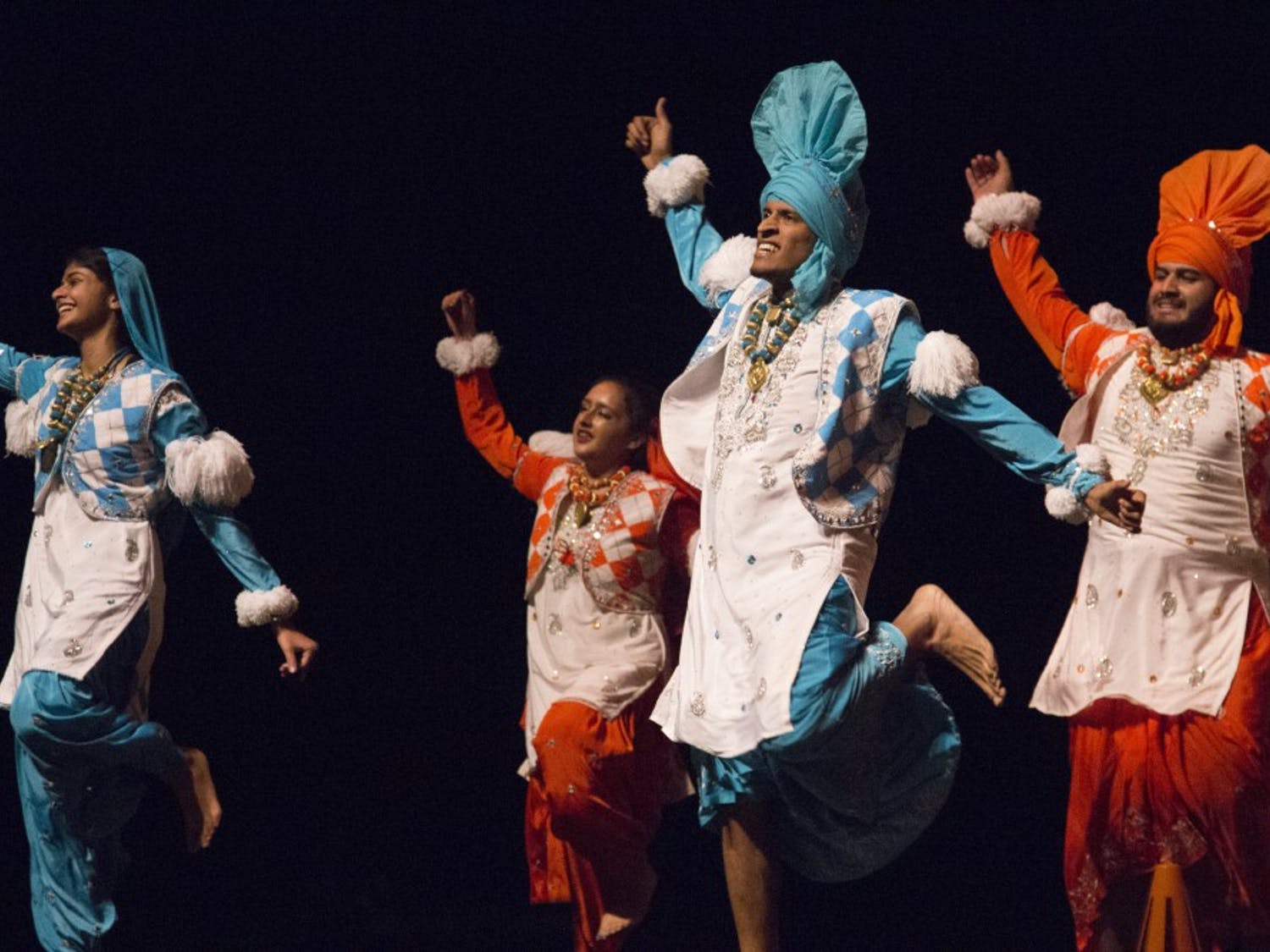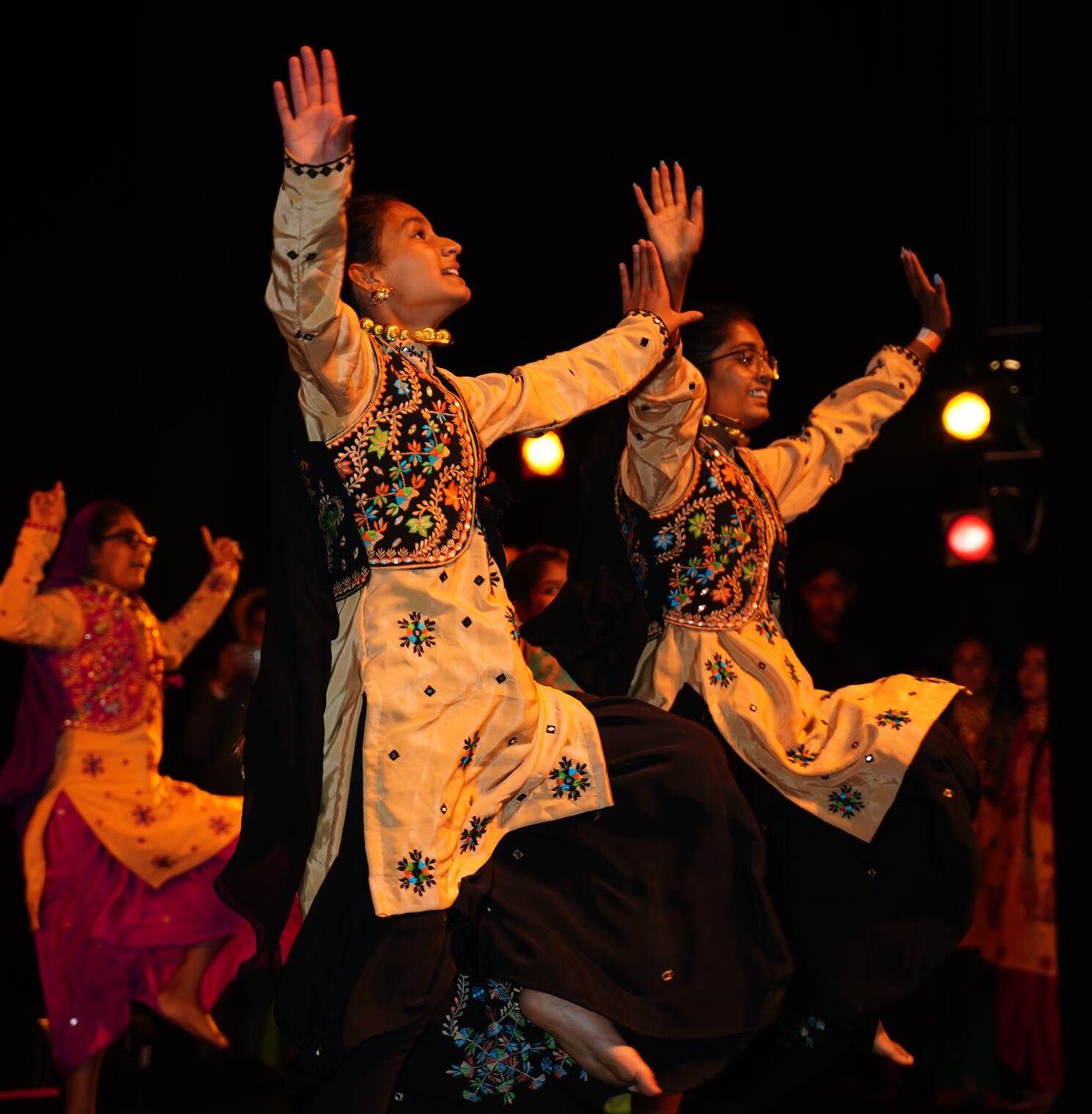 We are the oldest Bhangra Academy in the KW Region. G9 Bhangra Academy has organized 3 big competitions in KW Region. Also Our teams perform on all the Local Cultural Events happens in Kitchener Waterloo Region.
We have multiple Kids, Youth & Adults Bhangra classes going on in Kitchener Cambridge & Guelph. You can register yourself by using our simple Registration form.
For Private Bhangra Lessons in Kitchener Waterloo Cambridge, Guelph & Woodstock, Please call us at 226-978-4722 or  226-868-2213.
CALL US
226.868.2213  226.978.4722
WHATSAPP CHAT
226.868.2213  226.978.4722